"The management's compensation will also be cheaper"
"Really?"
"Next time I will send soldiers to Korea, so I will need money."
"I need money to fulfill my duty."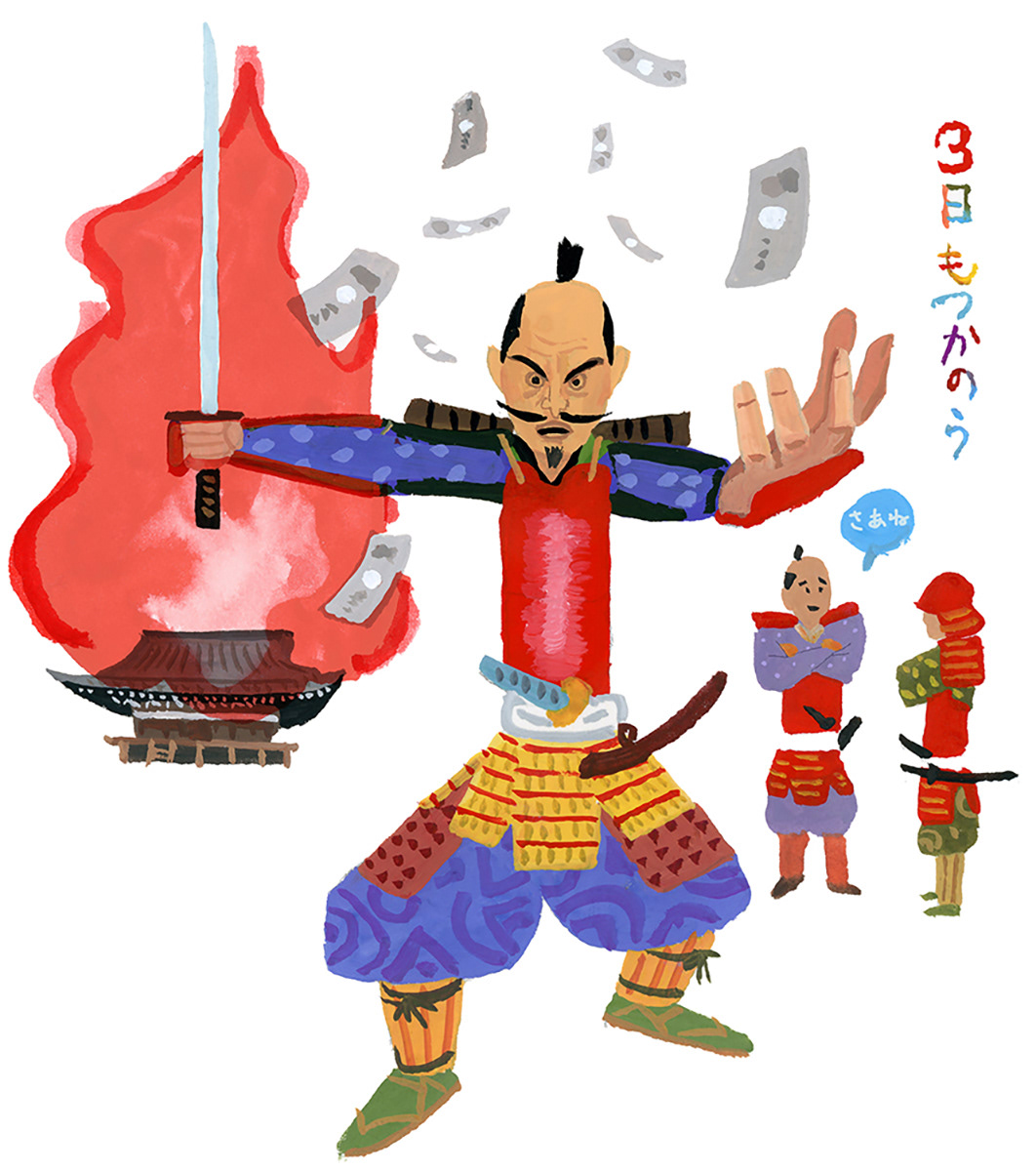 "Can He keep it for three days?"

"I will earn this month too!"

"Where nobody wears hands is a place to make a profit"

'I surely will make you a luxury for the future "

"Toshinaga, cancel the debts of the ally! People will come about money."

"Well, where should we collect taxes ...? Ah, should I raise that tax rate?

"Oh! , My side is 2,500 people, 10,000 people missing! !"
"So you said that!"

"I made an embankment earlier than King Hideyoshi! !"

"But the funds are gone ... "

"Both Hagi and Reed are versatile materials! It's a discovery of new value!"

"This silver mine is yours!"

"Do you want to invest?"
"Yes, how is it?"

Forget the causality so far, delay the salt to Takeda!